Zita's favorite work clothes: overalls!
The latest SS23 Creative Utility collection by Printa designer Zita Majoros was inspired by two concepts; from creativity and practicality. With the pieces, Zita encourages everyone to spend their free time creatively: the collection draws attention to the importance of creative processes, more precisely to their deep, high-quality experience.
One of the key pieces of the collection is the ZW natural women's overalls , Zita's favorite work clothes. Read on to find out why!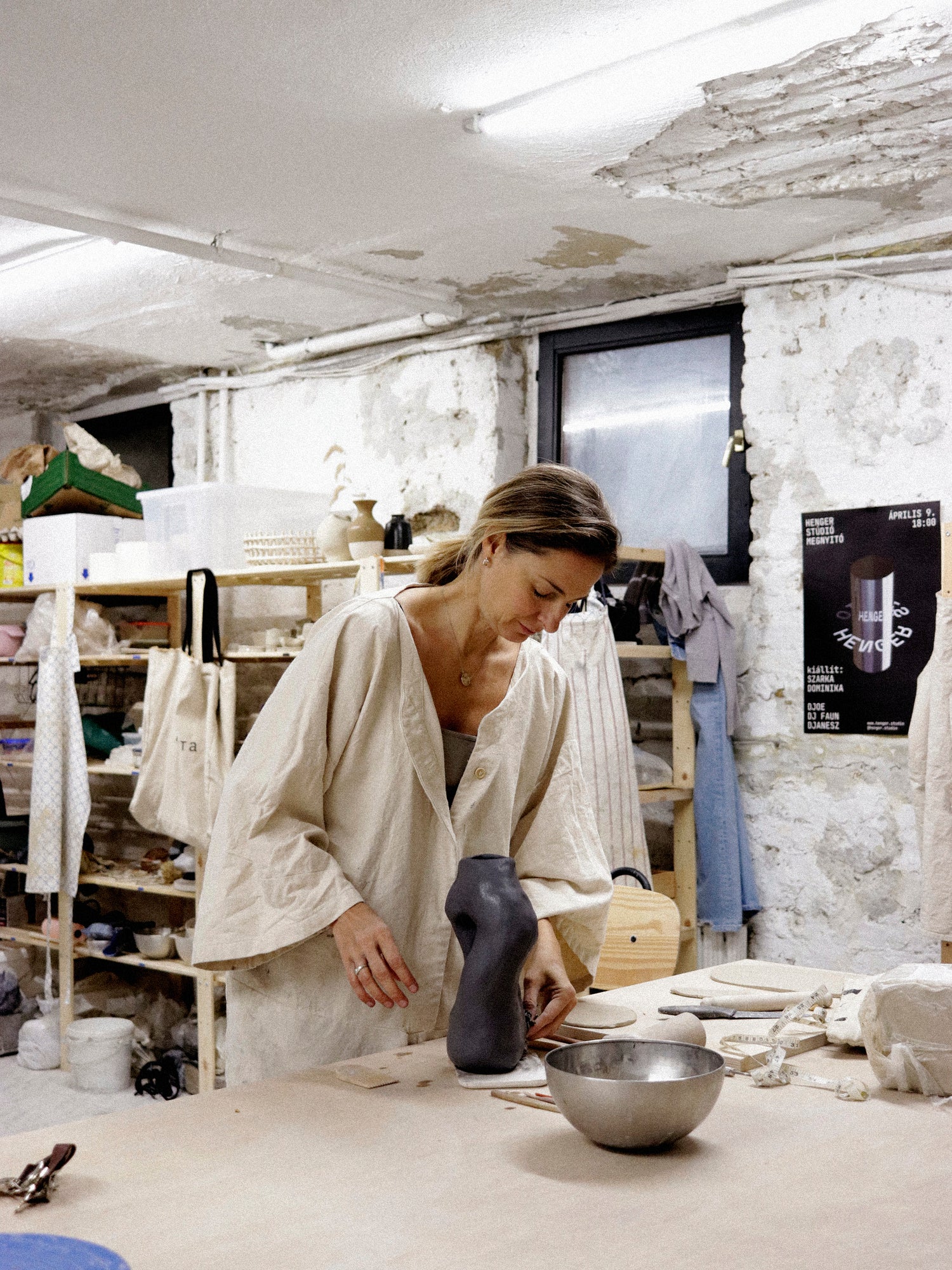 Created with the wearer in mind!
This overall was designed by Zita specifically for the creation, keeping in mind all its details and needs.
OVERSIZED TAILORING - The overalls are large and roomy, so that they do not hinder free movement in any way. This overall provides maximum comfort even on the most sultry days, and if you get tired of the oversized silhouette, just tighten it with a belt at the waist!
USE OF DURABLE MATERIALS - The overalls are made of raw cotton canvas material, which is not only comfortable to wear, but also one of the most resistant textiles, which dries quickly, so nothing really can stand in your way while creating.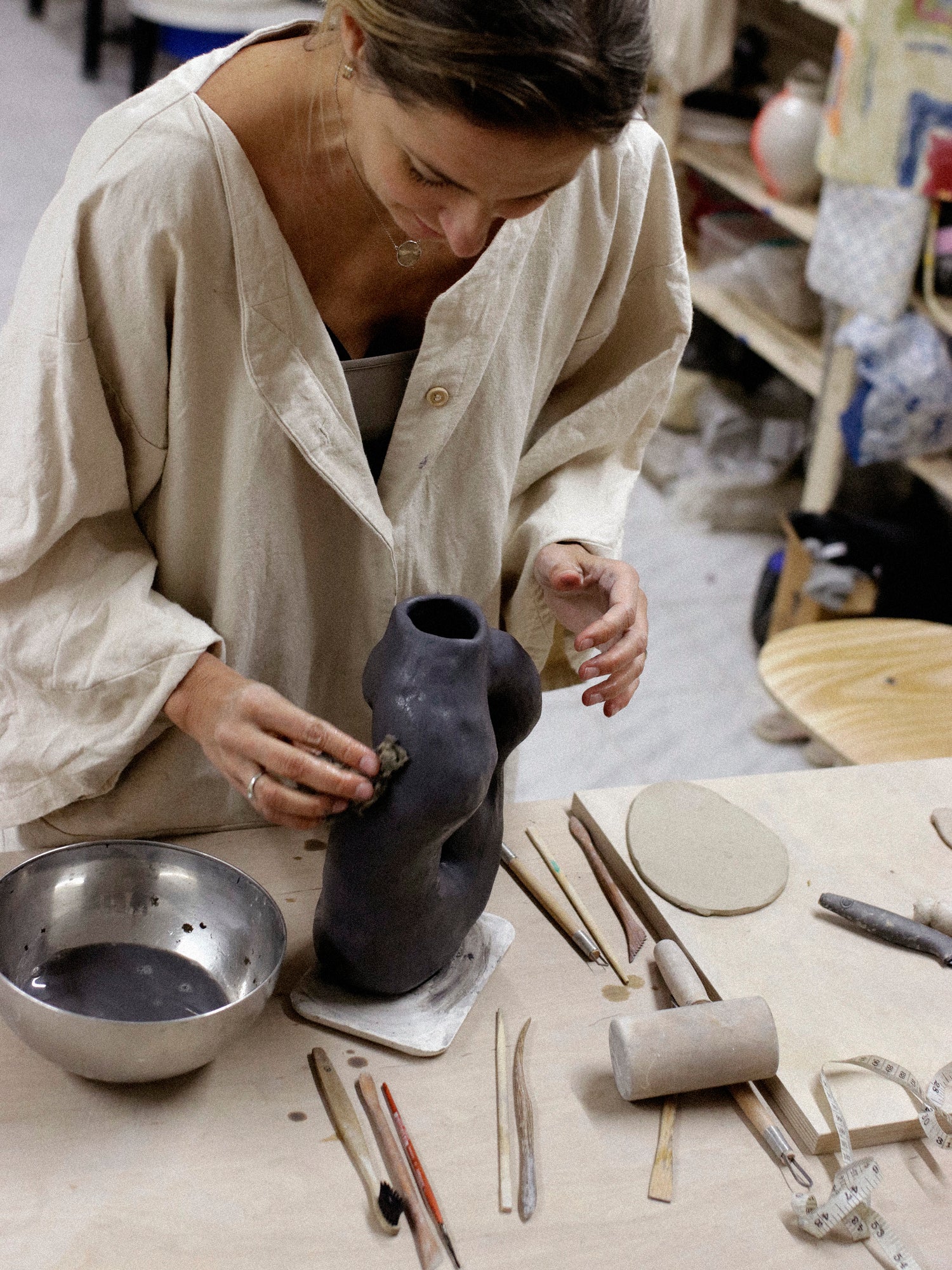 Fashion-forward, Earth-friendly!
Like all Printa products, the ZW natural overalls are made in such a way that they leave the smallest possible ecological footprint.
ZERO WASTE - A garment that produces no textile waste? The natural women's overalls are made with a zero waste tailoring technique, so no unnecessary textile waste is produced during its production, since the entire material is used.
MONO TEXTILE - The coverall is made of mono textile , i.e. raw, undyed cotton canvas. This is forward-looking in terms of sustainability, as an uncontaminated mono textile has a much higher chance of being successfully and easily recycled, and its afterlife can be solved much more simply.
ENVIRONMENTALLY FRIENDLY ELEMENTS - This key piece is sustainable in its details, so even its hidden buttons are made of wood.
"The coverall itself is like an empty canvas. The way we work in it and the paints and materials get on it, instead of losing its value, it even gains" - Zita Majoros
Watch the full video, in which Zita talks more personally about the natural overalls!
Zita's favorite work clothes are not only natural, but also available in sand-colored and patterned versions!
Regular price

46.900 HUF

Sale price

46.900 HUF

Unit price

per