Thoughtful travel - or the capsule wardrobe is still practical
Many of us think carefully about what to take with us before a trip. In this case, we usually think about what we will need, what situations we will find ourselves in or what kind of weather is expected. The most important thing is to realize the size of the luggage, to choose practical and comfortable pieces so that there are one or two special features among them. Here, you can count on exactly such a range of clothes, which fits perfectly into the concept of sustainable fashion. In a previous article, we already talked about the advantages of the capsule wardrobe in everyday life: for those who haven't read it yet, we highly recommend it, as this practice absolutely contributes to harmonious everyday wear in addition to carefree vacations.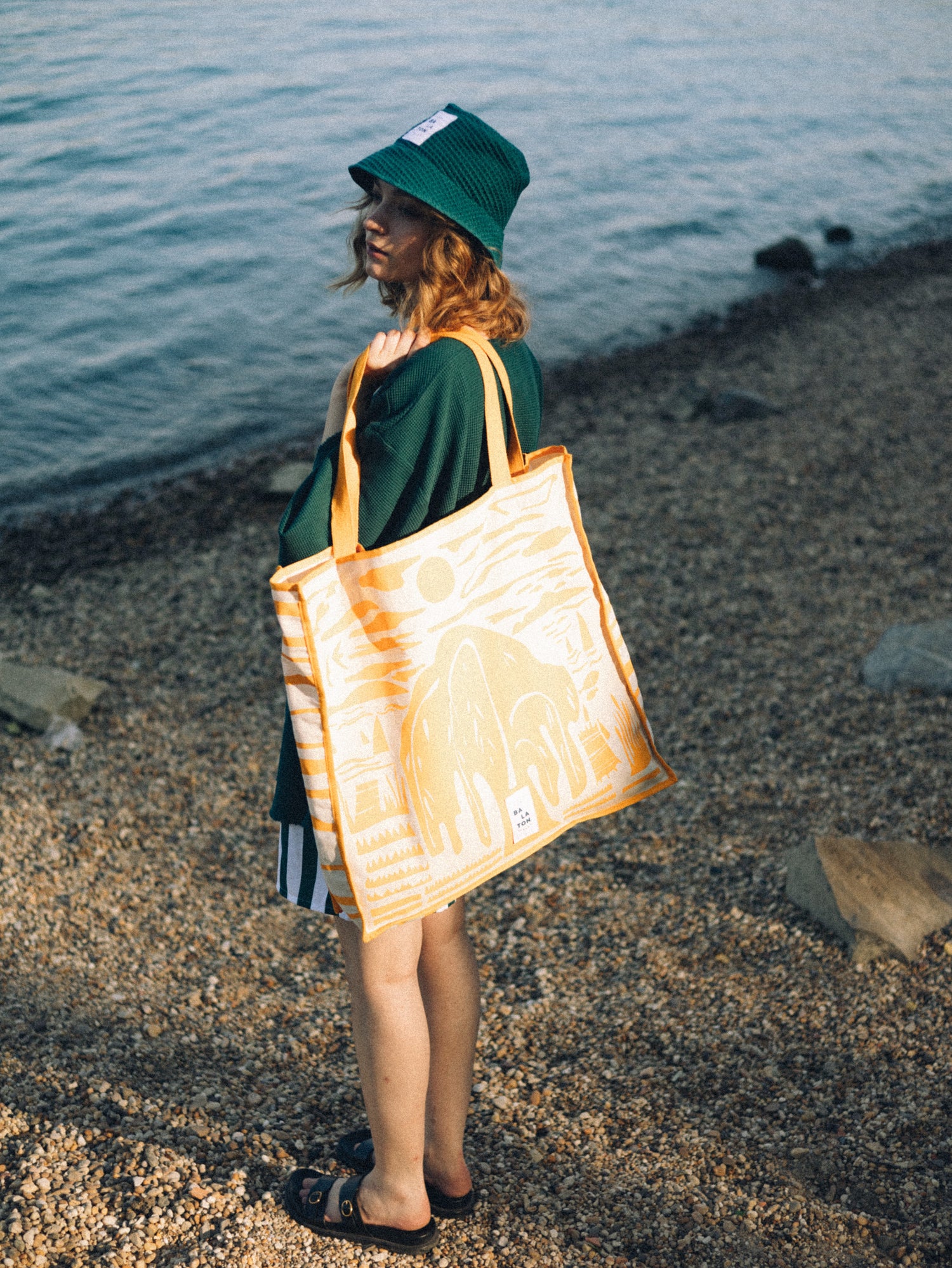 Advantages of a capsule wardrobe
The capsule wardrobe concept is not new, but it is still a valid and practical solution for those who want to minimize the size and weight of their luggage during their travels. The essence of the capsule wardrobe is that it consists of well-combined, versatile pieces that can be worn in different styles and weather conditions. In this way, we need to carry fewer items of clothing, but we can still achieve a varied and carefully assembled look.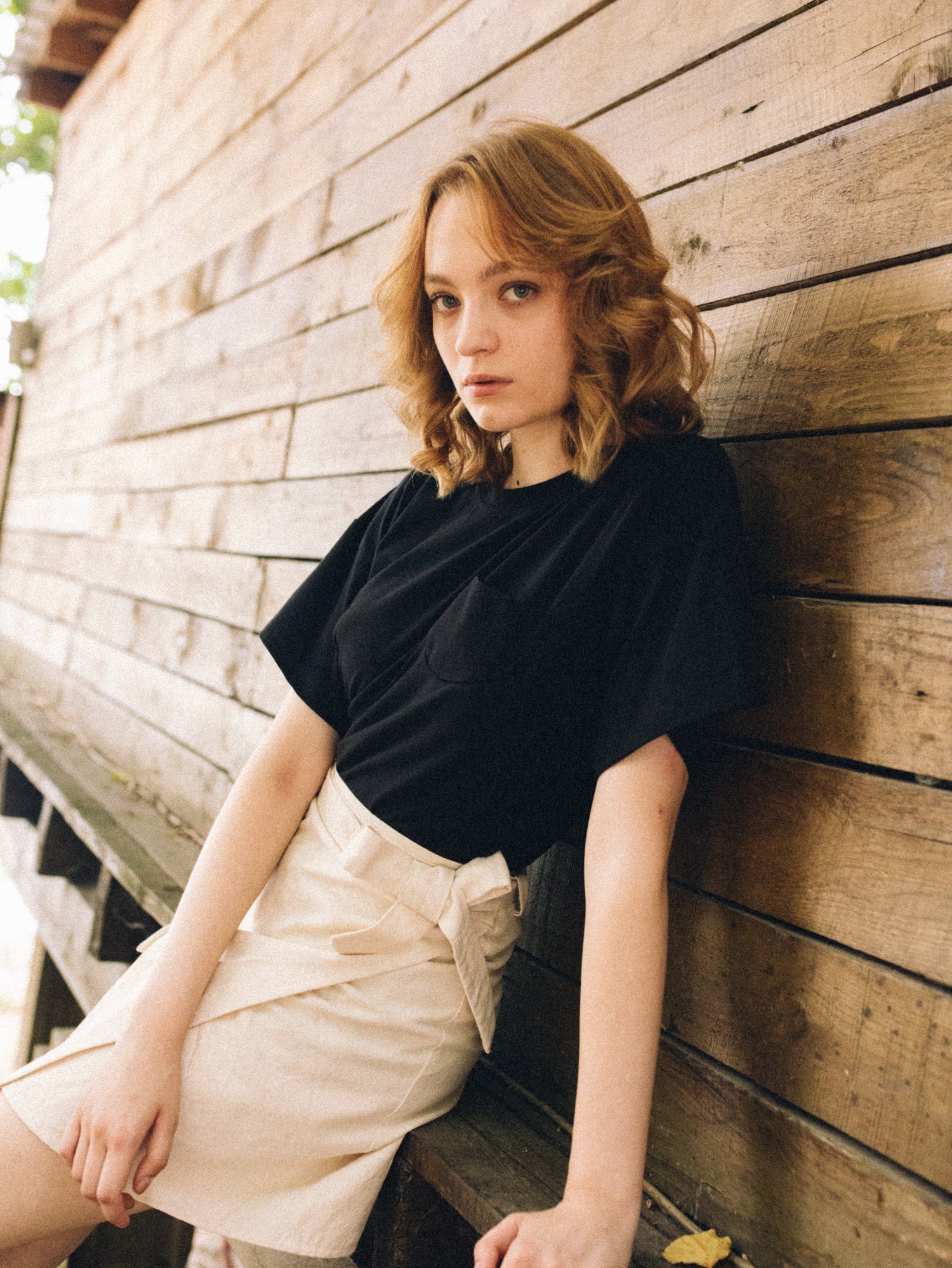 Comfortable and stylish
As a domestic brand, Printa offers clothing that perfectly meets the needs of travelers. The clothes are both comfortable and fashionable, so they are suitable for everyday wear as well as for more special occasions. The selection includes monochromatic, understated basic pieces that can be easily combined in any combination.
Those who like uniqueness and stand out from the crowd will also find their favorites at Printa. You can also find special pieces of clothing screen-printed with the unique graphics of Zita Majoros. These pieces will instantly brighten up your outfit and allow for creative variations in your ensembles.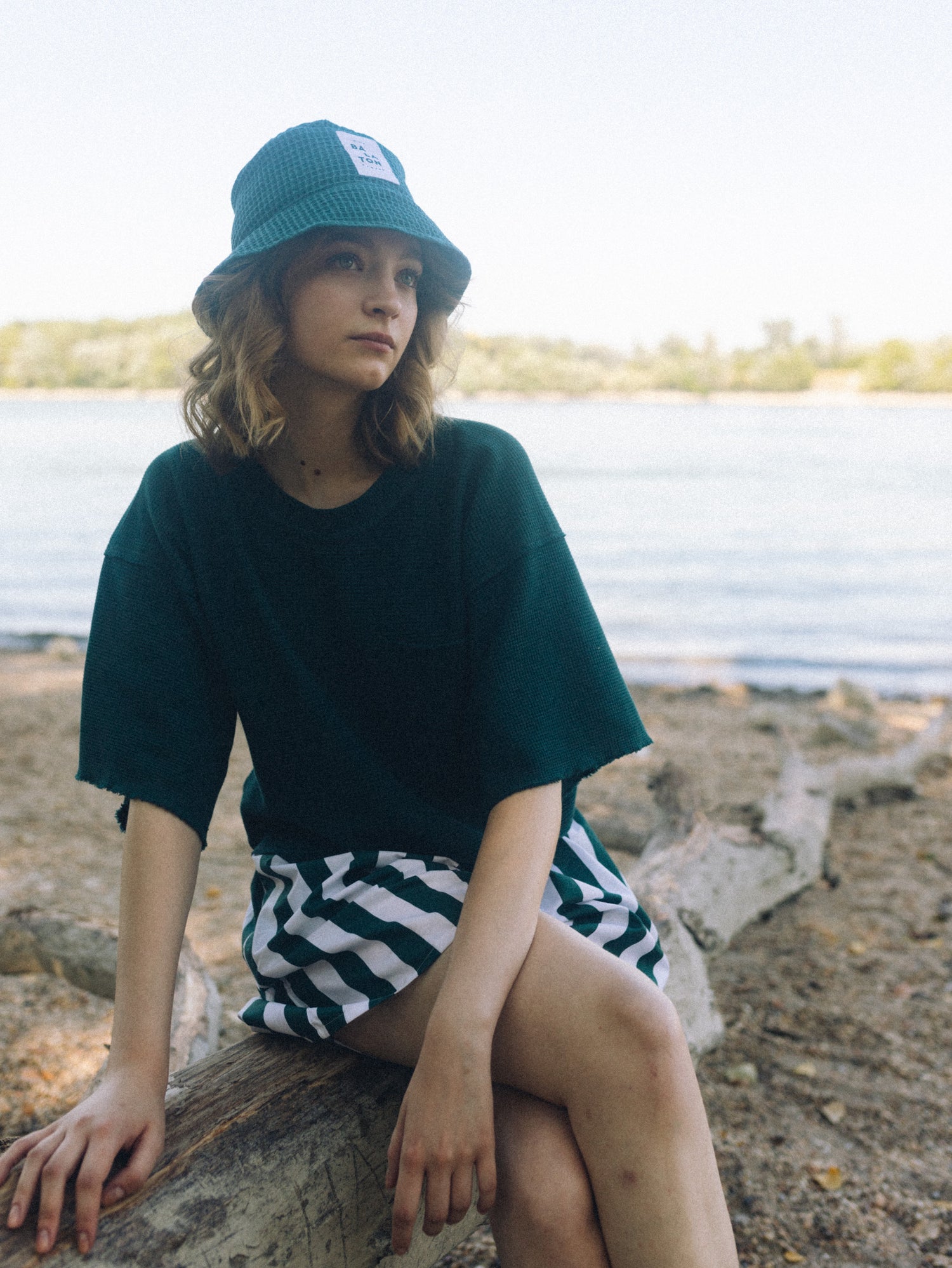 The secret of stylish combinations
One of the great advantages of Printa's clothes is that they can be easily combined with each other. You can freely vary the basic pieces with more special, patterned or colorful pieces of clothing, so you can easily create looks from relaxed beach fashion, through festivals and gatherings to more elegant dinners.
By putting together the basic pieces and the collection pieces, we can easily create day and evening outfits. A clean or earth-colored dress can easily be combined with a more lively, perhaps colorful, patterned piece, which will instantly brighten up the overall look.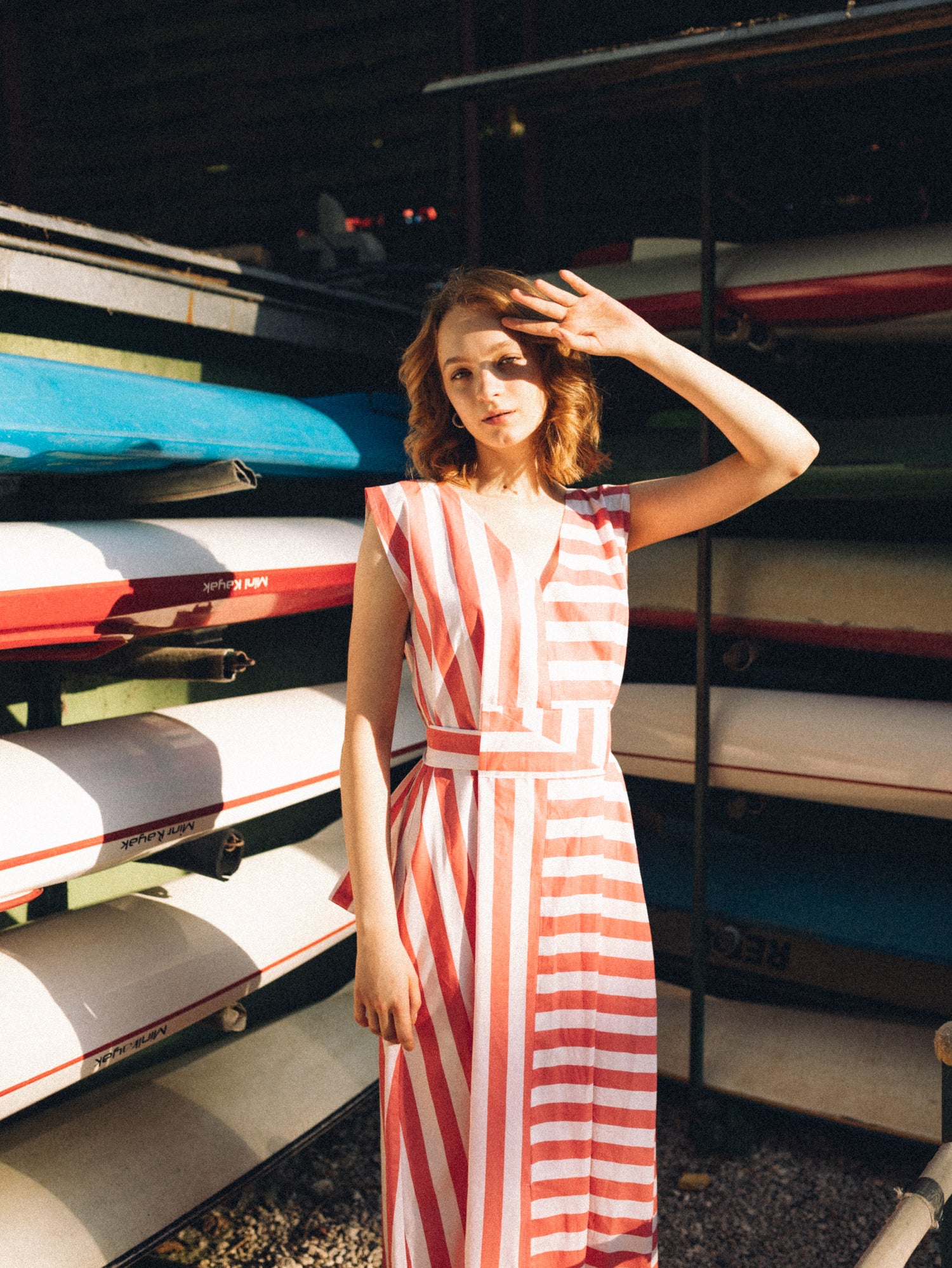 Sustainable fashion
In addition to the clothes selected for the trip, the quality and sustainability of the materials is also an important aspect. Printa's clothes are made of environmentally friendly materials, which ensure a long life for the products. This is important not only for quality, but also for sustainability, as this way we can reduce the waste resulting from frequent changes of clothes.
By buying Printa clothes, we can not only achieve a stylish appearance during our travels, but also contribute to the spread of sustainable fashion.
Discover what Printa has to offer!
If you want to appear practical and stylish during your travels, the best choice is to take a piece of Printa with you. Printa's clothes are stylish, versatile and made of environmentally friendly materials, making them an ideal choice for creating a capsule wardrobe. Discover the offer of the Printa webshop and choose what you like for your vacation, for example from the pieces of the fresh STRAND collection, so that on your next trip there will be no more questions about what to pack for sure!