Summer comfort and style: BEACH collection
We wonder how to make the most of this wonderful season. Hungary's summer charm - whether it's a planned vacation or a spontaneous trip, we all want to make the most of our time when we have the opportunity to do so.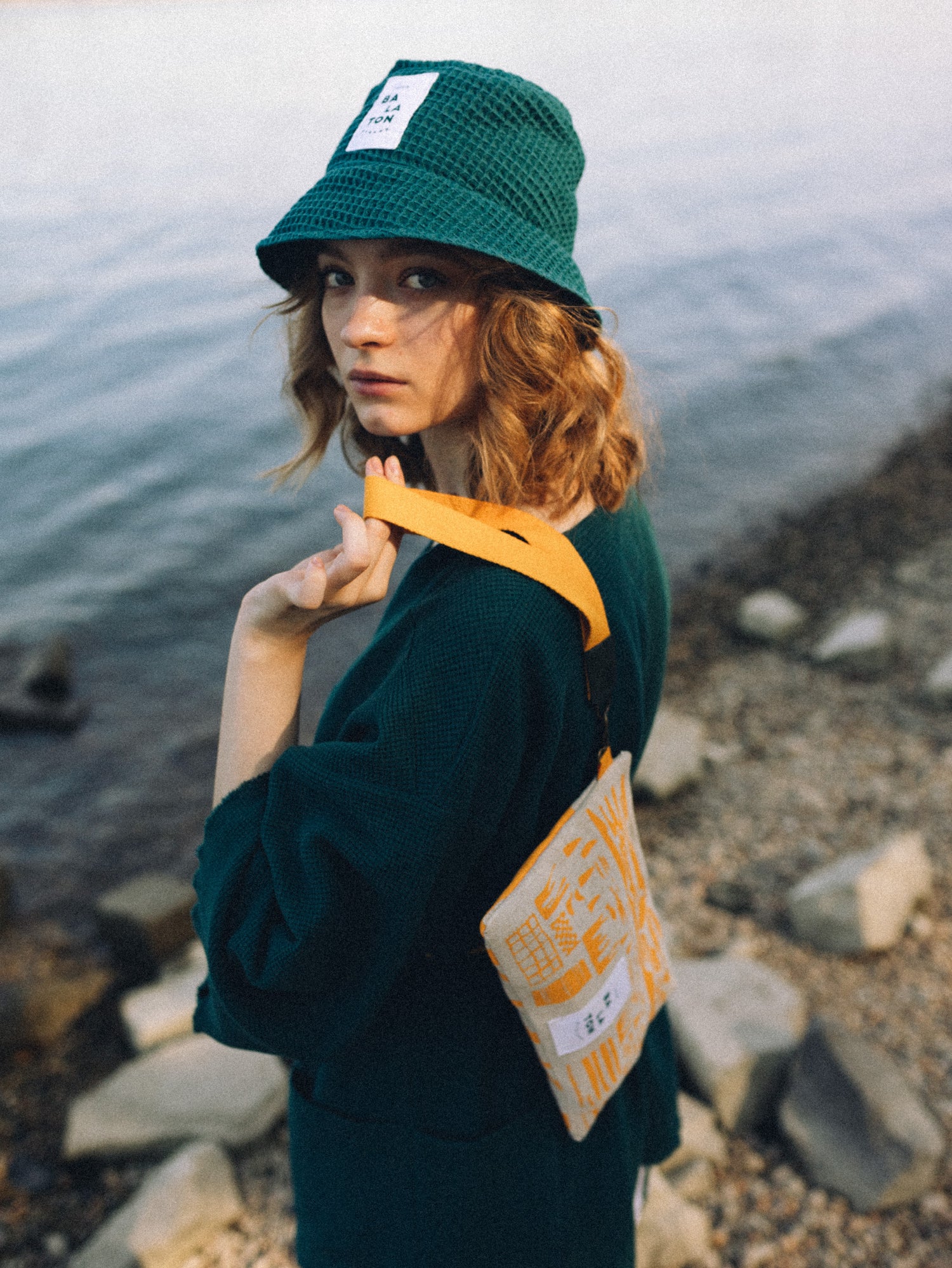 Organic cotton waffle
Printa's STRAND collection is here to help you enjoy every moment of summer in style and comfort. We consider it important that these pieces not only look good, but also be comfortable. The specialty of the STRAND collection is the organic cotton waffle material, which is not only environmentally friendly, but also extremely absorbent. So it can be a perfect choice not only on the beach, but also in everyday life.
Kimono
The organic cotton waffle kimono in the collection is perfect not only on the street, but also on the beach or by the pool. The zero waste technique, which is important to Printa, ensures that not only you feel good in this garment, but also your environment.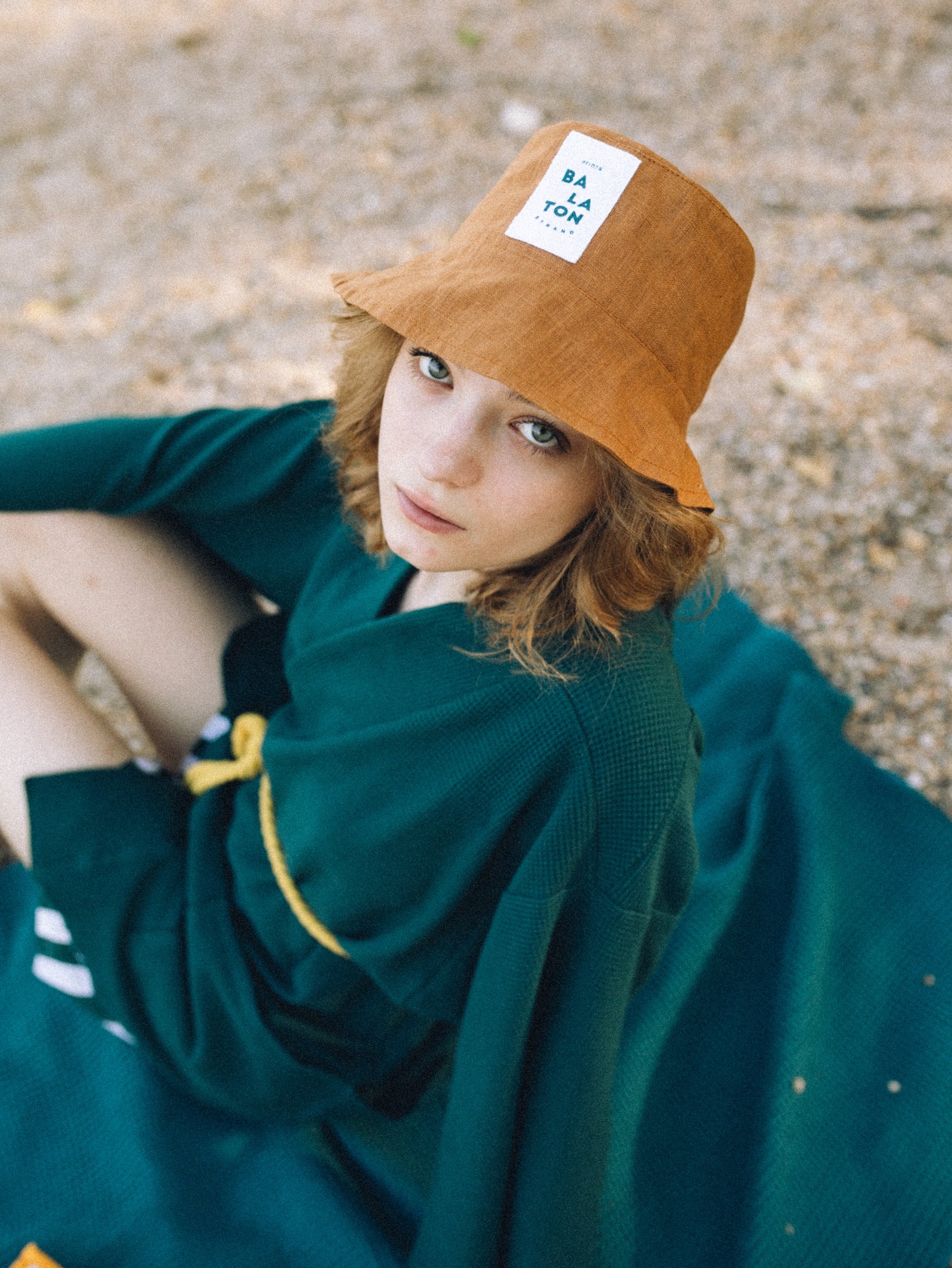 Mustard and greens
The accessories are also not left out of the collection. In addition to the Balaton-patterned fishing cap, the mustard and green versions are now available.
BEACH collection
Enjoy summer adventures with Printa's STRAND collection! Discover the range of the Printa webshop and choose what you like not only for holidays!