THE BEST ICE CREAM SHOPS IN BUDAPEST
No summer without ice cream! We celebrate the increasingly hot days with a cooling dessert: we show you our favorite Budapest ice creams!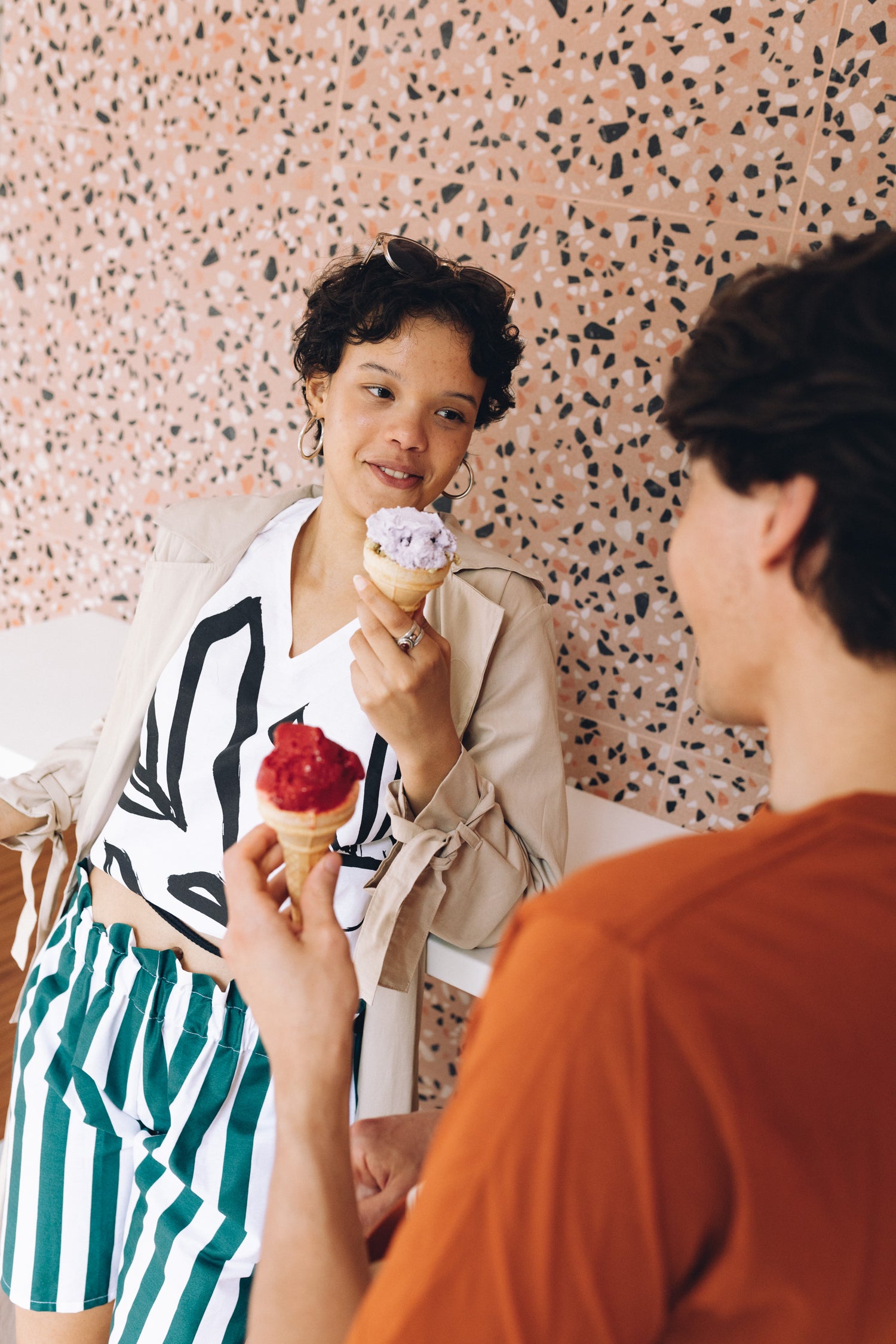 STONE ICE CREAM
Divine ice creams, a huge selection - all made from homemade milk, but even lactose intolerant people can choose from plenty!
I'll have a look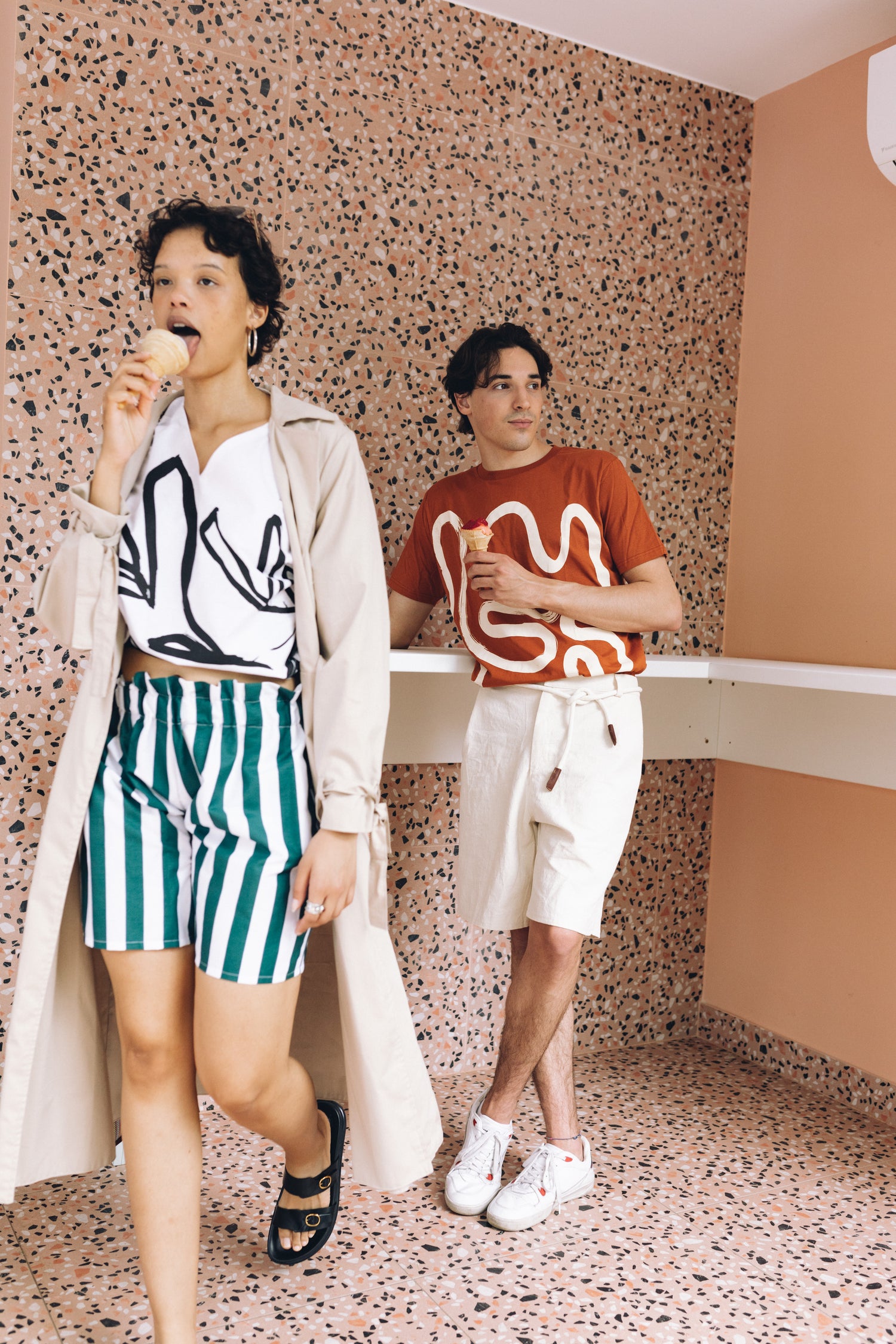 LAVENDER ICE CREAM
Many of you must have tried the Lavender Ice Cream Parlor, as they have been popular for many years - not by chance! If you haven't tasted it yet, now is the time, because you will definitely not be disappointed with the artisan delicacies!
I'll have a look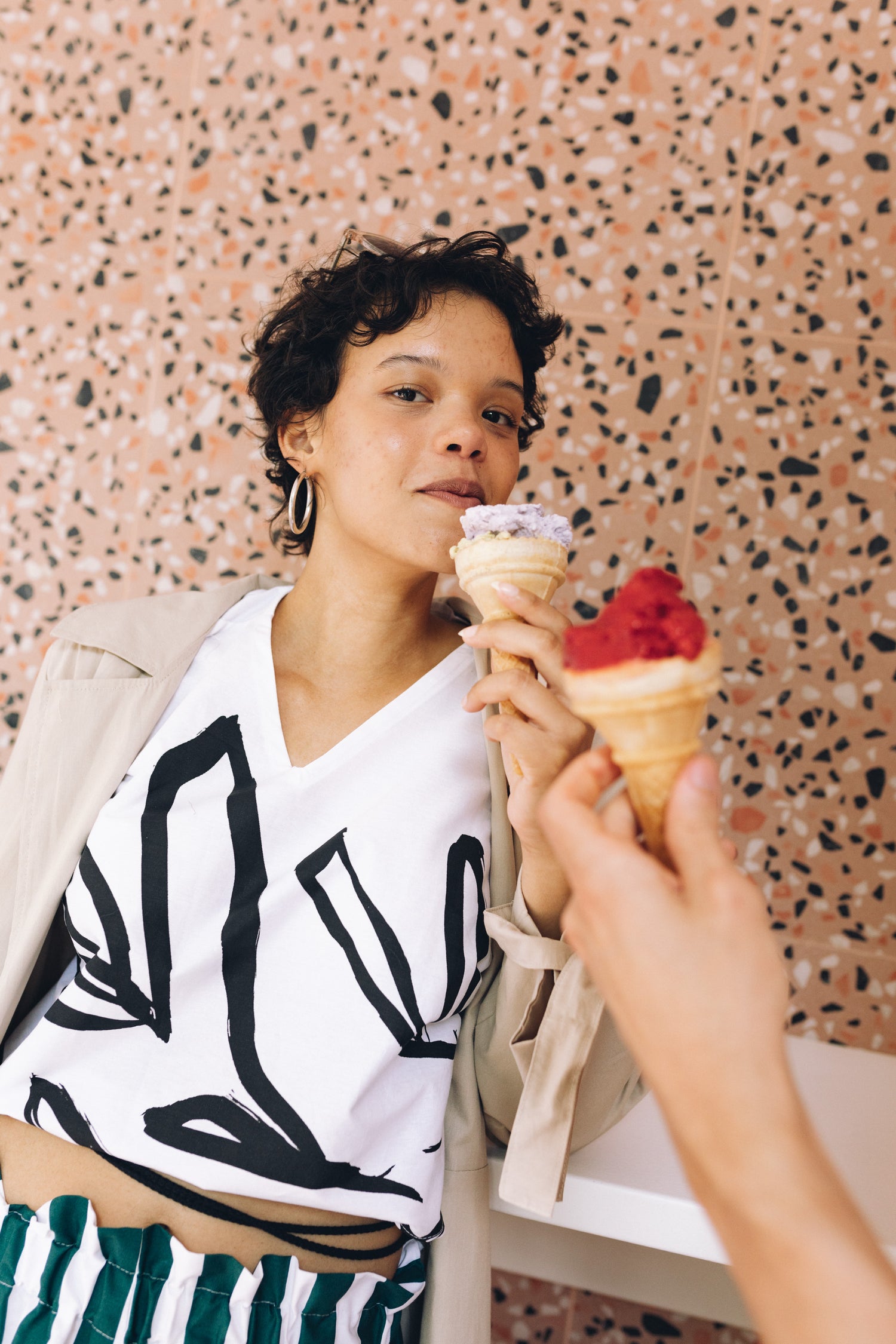 FOREST AND SONS CONFECTIONERY
Iconic patisserie since 2012! From the most famous Italian ice cream makers, they learned everything needed to make a really creamy, high-quality artisanal ice cream. If you're there, be sure to stop by - it's a sin not to miss the pistachio!
I'll have a look
SERAFINA ICE CREAM MACHINE
If you've been to Bíkás park, this ice cream parlor is a must-try! Our photo series was also taken here, so we all tried it and couldn't get enough of the flavors - and even as a vegan or lactose intolerant, we can't go without dessert!
It's a tiny ice cream parlor with a terrace, so they don't have a website or social pages either, so it's worth saving the address.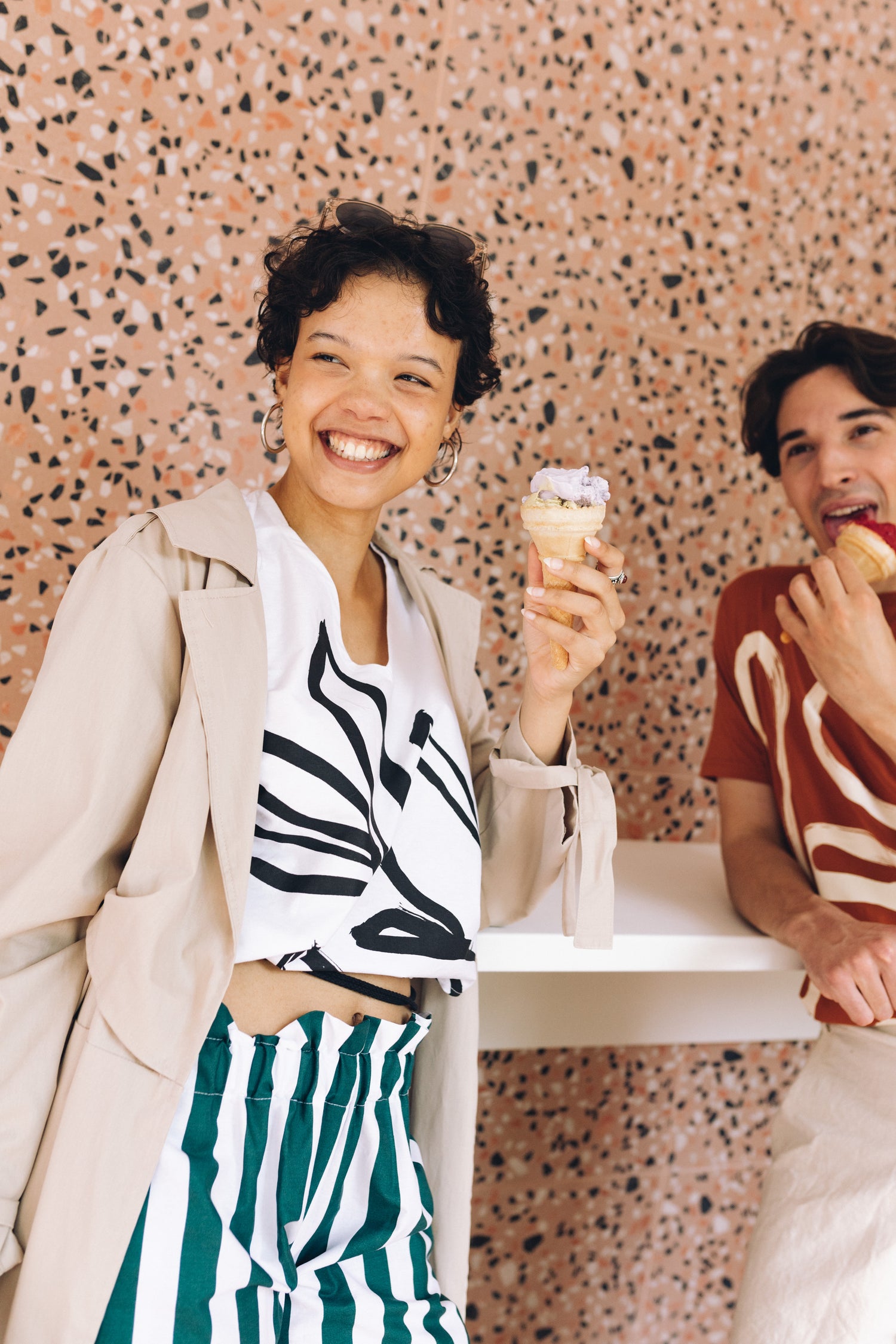 FAVORITE CREAM
An ice cream shop where all ice creams are 100% gluten-free! Milk protein-free sorbets made from real fruits and sugar-free, vegan options are also available, and all cooling delicacies are made with natural ingredients, free of artificial additives and flavor enhancers!
I'll have a look