STUDIO
Rumbach Sebestyén u. At number 10, you can find not only Printa's offline store, but also Printa's own workshop, where water-based screen prints are made, and (company) team building and Printa workshops take place.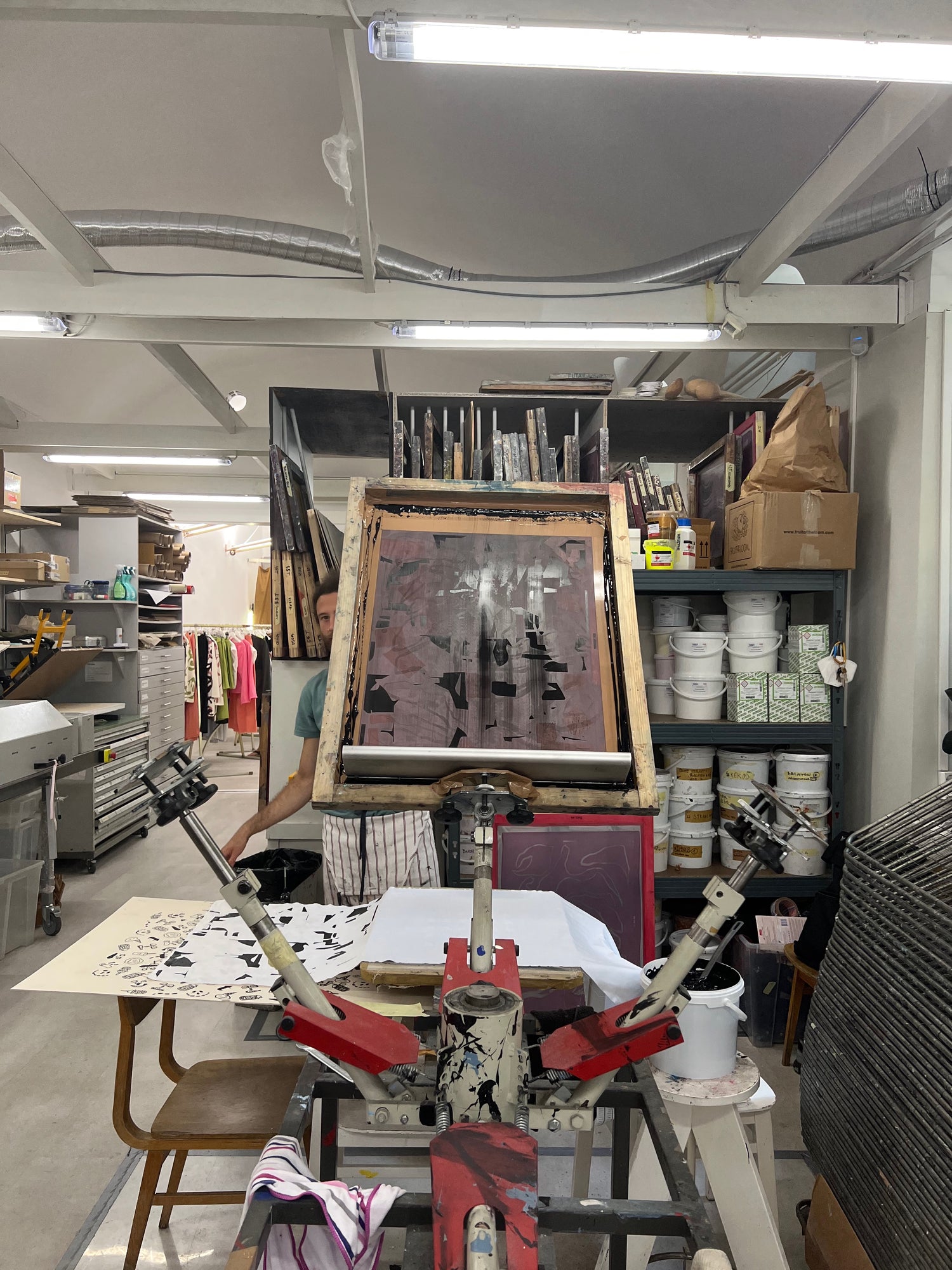 SCREEN PRINTING
Screen printing is the process of transferring a pattern to a smooth surface (using water-based paint only on paper or textile), and the completed pattern is made durable by "ironing" at a high temperature. This method can be used to create high-quality, sharp (if the pattern so desires) and vivid patterns in an environmentally friendly way.
Know more!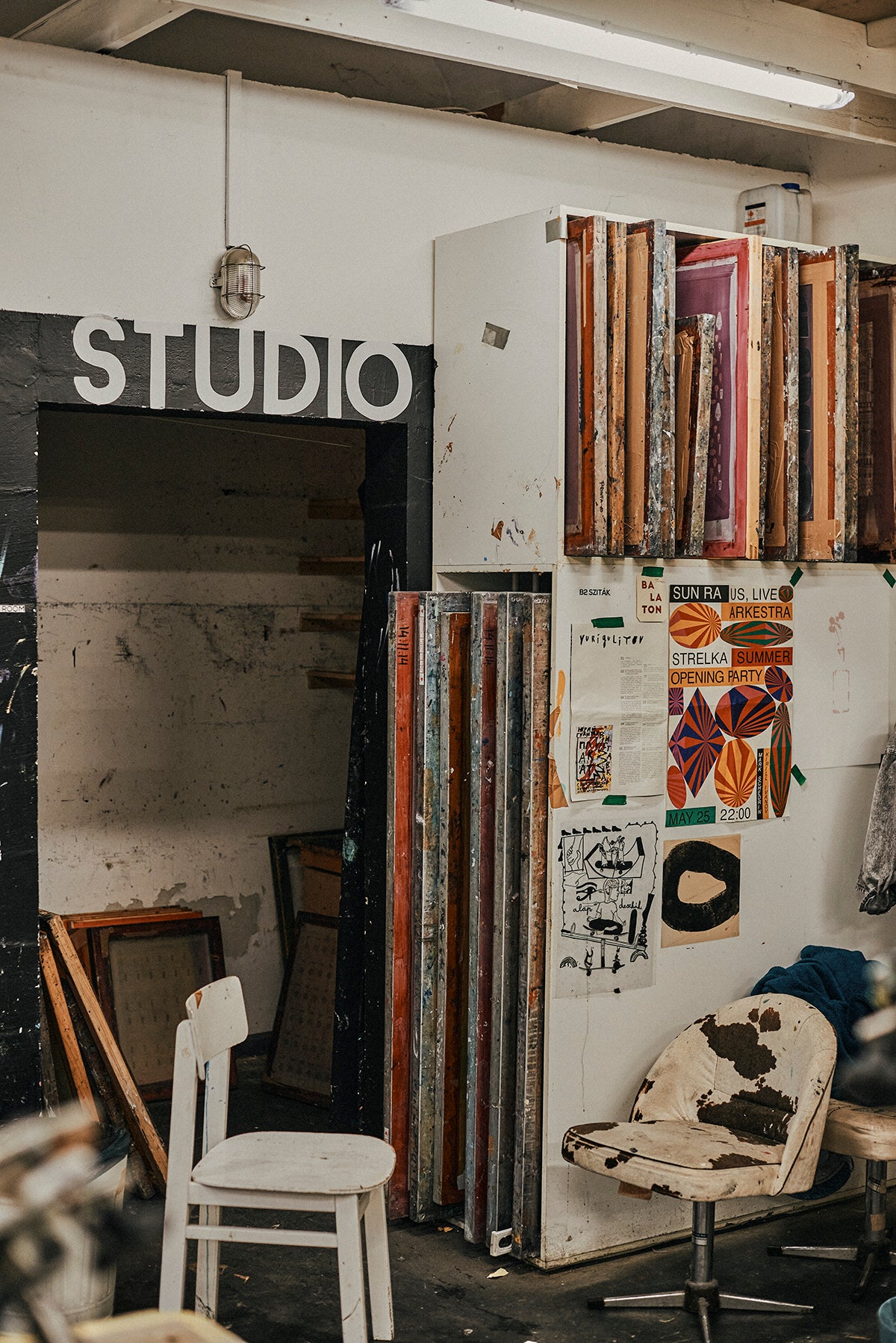 FOR COMPANIES
We make items with logos or unique graphics for our corporate customers. We are happy to organize screen printing courses for groups looking for an unusual, creative team-building program. We recommend our products and services to those for whom it is important when giving gifts, who, how and under what conditions the gift was produced, and how environmentally friendly it is. Most people are looking for our T-shirts, canvas bags and maps, but we are also happy to create a unique concept.
Know more!