Fresh, playful and honest
Printa is one of the first Hungarian sustainable brands! Our goal is that our interior accessories, as well as women's, men's and children's clothing, are environmentally friendly down to the smallest detail, without compromising style.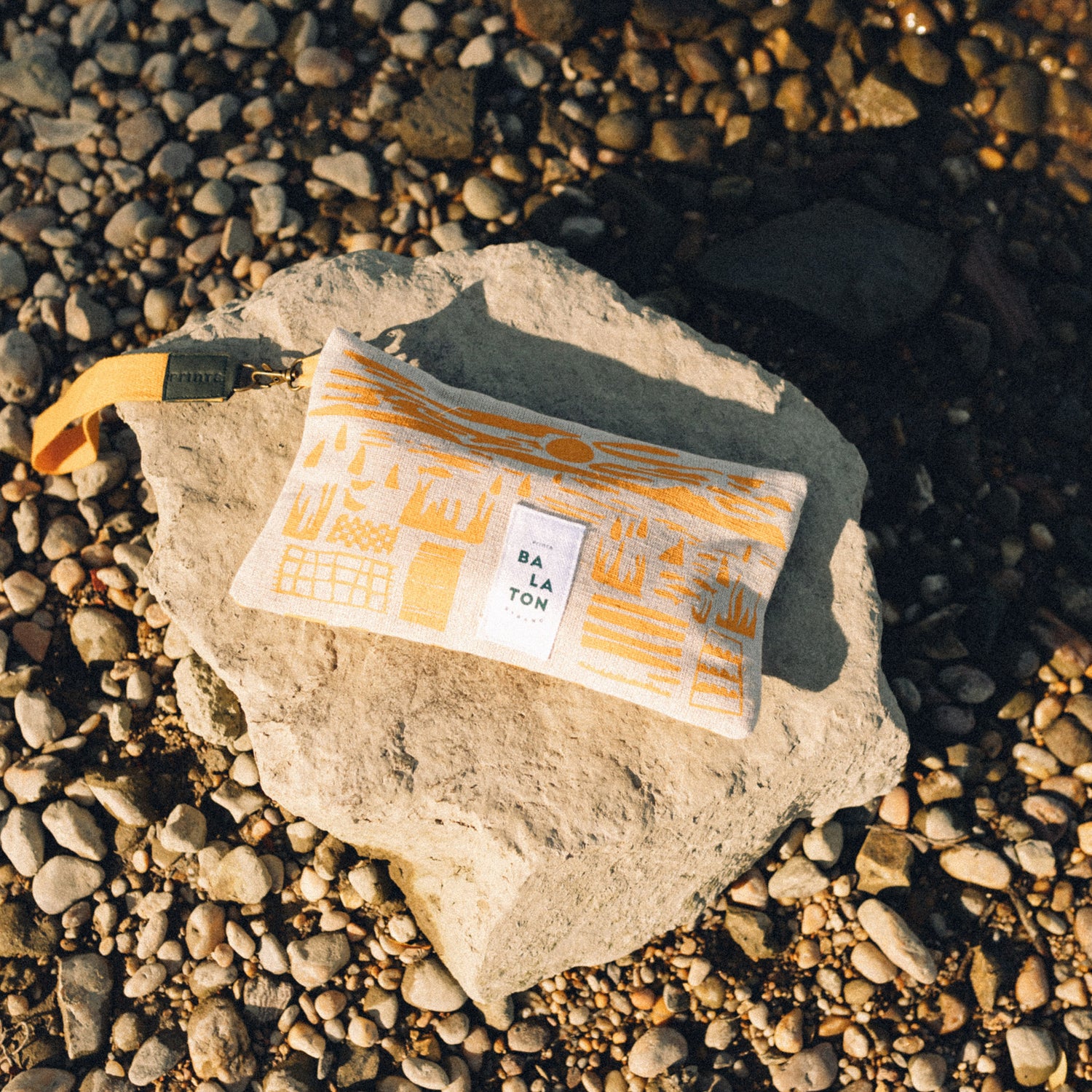 BALATON
An emphatic pattern, born freehand, intuitively! Characteristic, yet easy to combine with everyday pieces.
View more
LIGHT CLOTHES

During our shared meals at Printa, we often find Zita packing even better salads for lunch, so we asked her to show us her two favorites.

View more

PRINTA IN THE KITCHEN!

Every little step counts! That's why we created our home department, where we offer items that help you get closer to a zero waste lifestyle.

Kitchen accessories

A CAVALCADE OF POCKETS

Did you know? The pockets not only function as a useful design element, but also provide a creative solution for using the remaining fabric ends.

View more