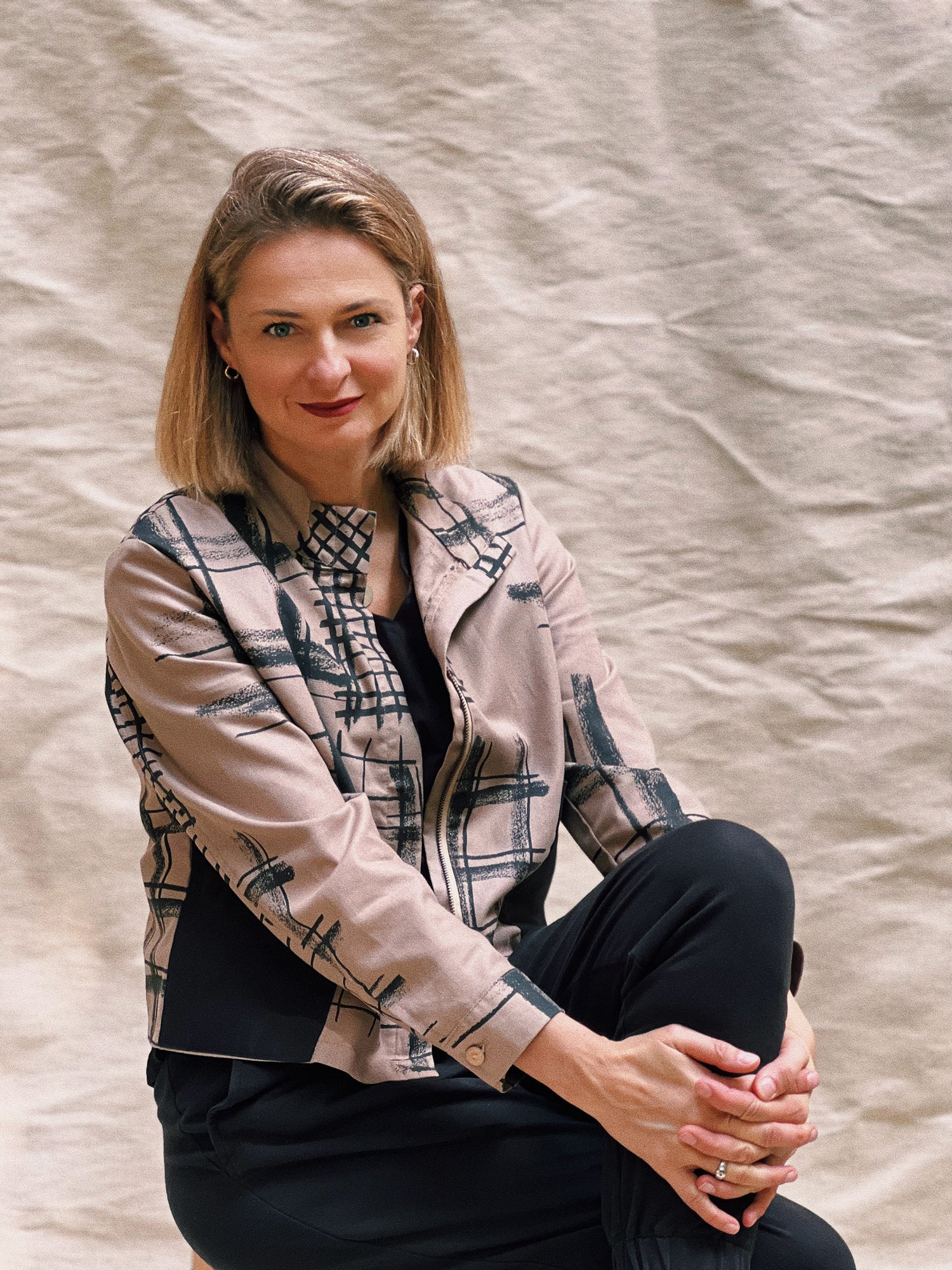 Major Zita
I was born in Serbia and graduated from the Hungarian University of Fine Arts, majoring in graphics. I founded Printa in 2009 and envisioned it as a kind of creative playground where I can realize all my ideas. It took time for me to understand that my work does not only consist of creative tasks - I learned to manage a company very slowly. In addition to creative planning and management, my main tasks include team management, business planning and execution, as well as maintaining contact with the marketing agency and other partners. Now every part of my work motivates me, both my hobby and my profession, so I can call myself really lucky.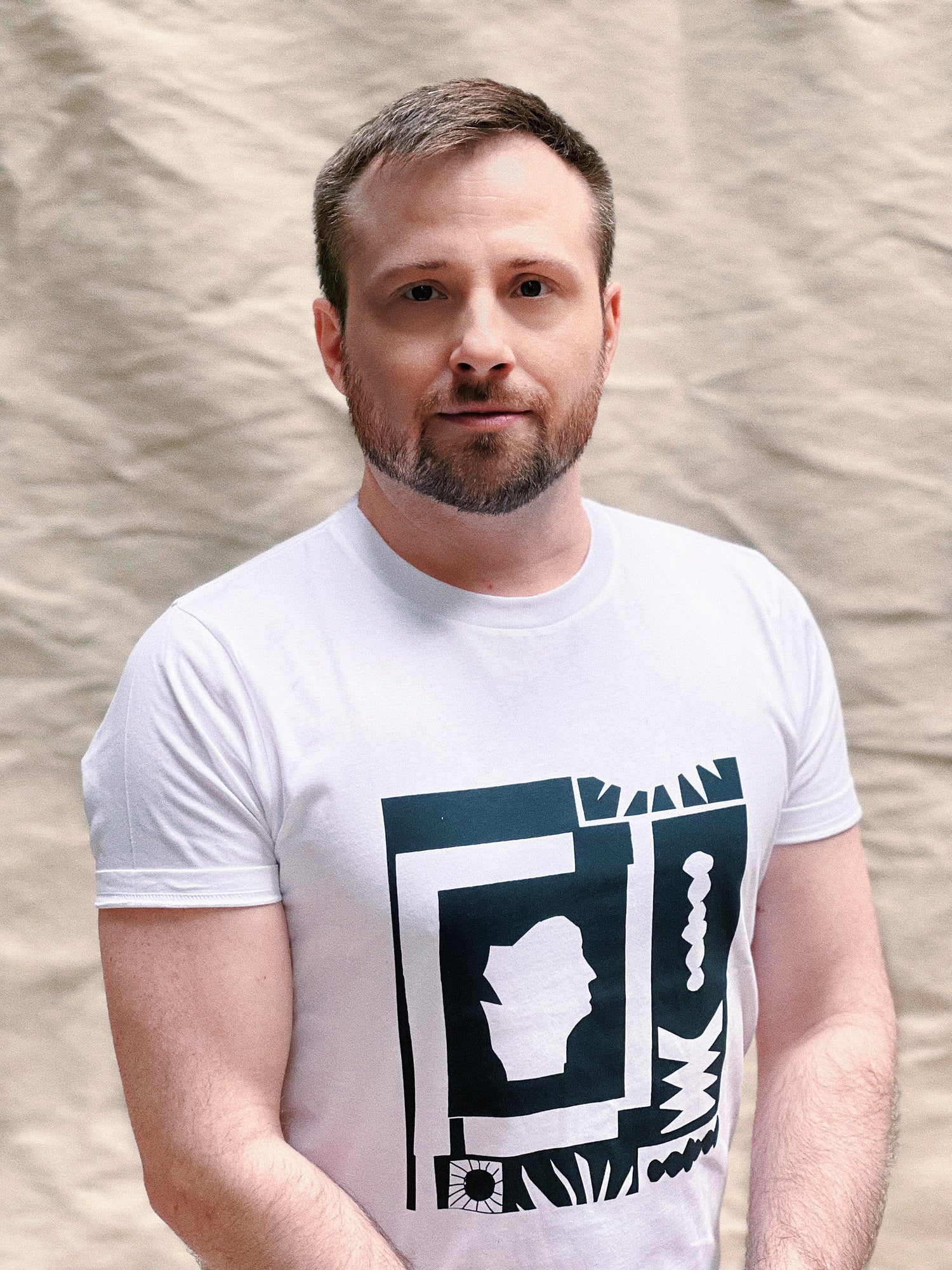 János Deák
I got to know the textile and fashion industry during my high school studies, where I learned the basics of tailoring. I continued my studies at the University of Óbuda, majoring in product and design engineering, where I gained the theoretical knowledge of the profession. During my university studies, I had the opportunity to complete a professional internship with a renowned Hungarian fashion designer, where I worked as an associate for a total of nine years and enriched my knowledge in the areas of custom-made clothing, collections, education, events and production.
I got to know Printa around 2018 and started working together. In part, the creation of Printa works required a completely different way of seeing, which posed a new challenge. It was exciting for me to delve into the world of zero waste construction and reuse.
For more than two years now, I have been leading the production and preparation, making the sample pieces and tailoring samples as a pillar member of the team. What I like most about my work, in addition to creating, is that I always find a new challenge and I can improve myself.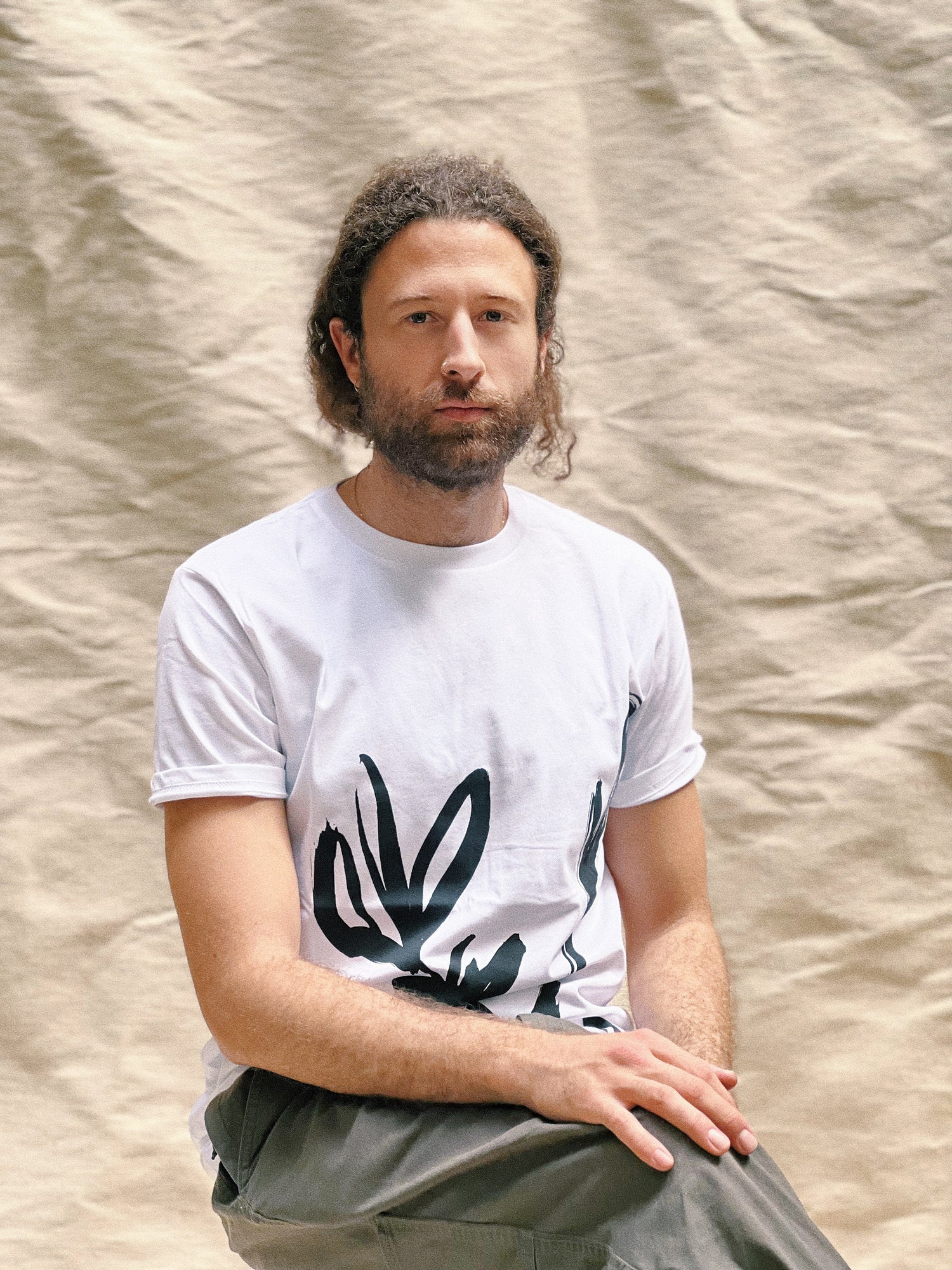 Dániel Bálint Varga
I graduated from the School of Contemporary Art (KREA) in graphic design in 2019. I learned a lot about graphics from my masters here, both during and after my school years. I started working at Printa as an intern in 2018, and slowly studies, hobbies and interests became intertwined with work, and a symbiosis began to develop in which I can express myself as an artist, but also as a designer or even recently as an organizer. Screen printing is common to all of them. The periods change a lot, when which gets more emphasis, and so we strive to ensure that everyone finds their own proportions and tasks in addition to our commitments, that we also pass on and share the experiences gained here, as well as give opportunities within the framework of exhibitions to Hungarian artists and future for artists as well.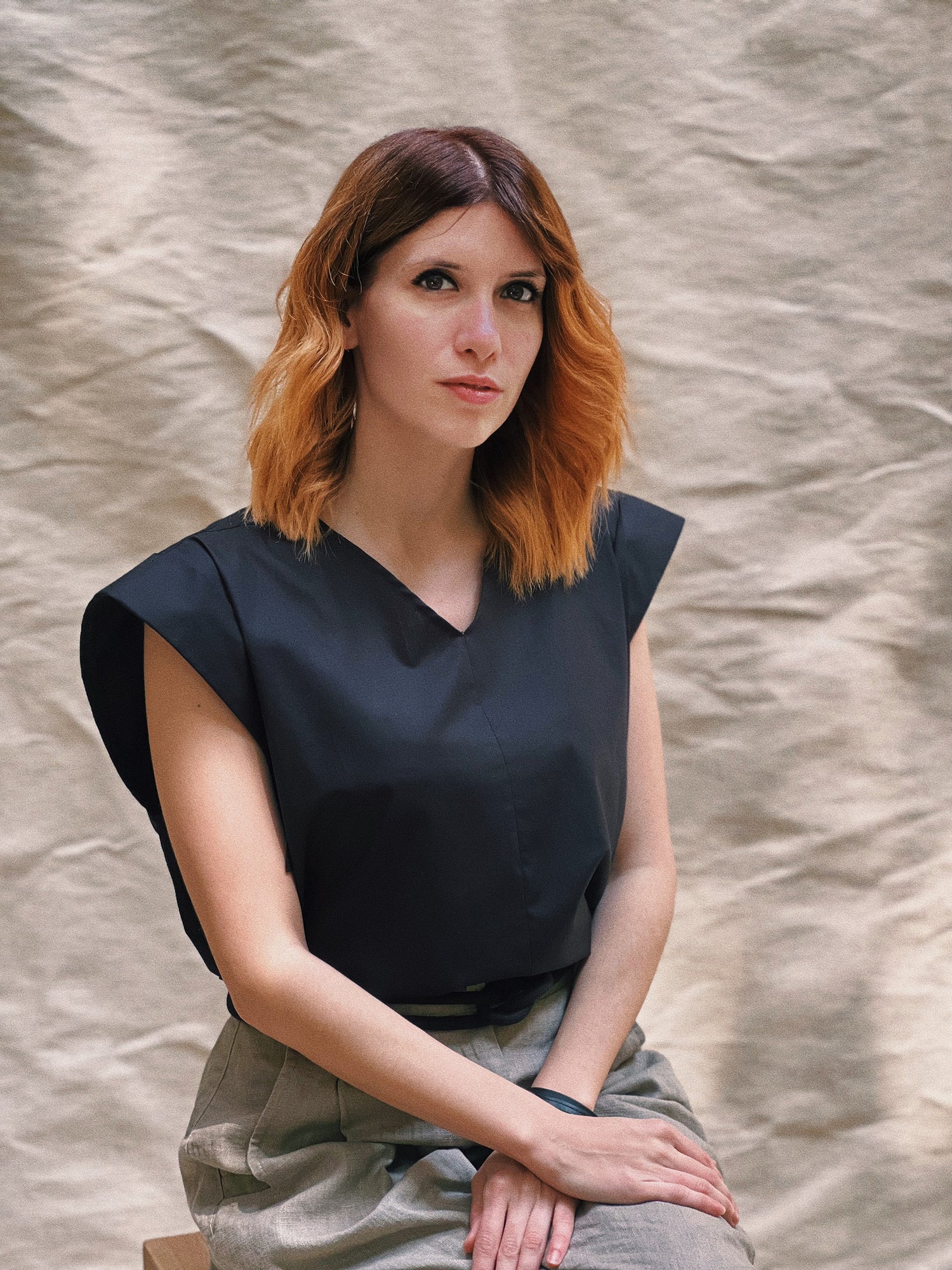 Rózsa Tímea Gál
I graduated from Károly Than high school. I trained as an agricultural engineer, but I ended up in the world of fashion. My duties as a store manager include organizing the store, smoothly managing daily tasks, coordinating people and HR - all the paperwork. :) What I like most about Printa is that there is always someone available for a rosé :) and there are always great team builders.
Renata Horváth
I graduated from Budapest Metropolitan University with a degree in fashion and textile design. After university, I worked in theater and films, then I started working with leather, and with that I returned to the fashion industry. I found Printa, where all my fashion-related ideas, which I envisioned when I was younger, come true. I work as a production assistant, which I like because I'm a little bit involved in everything, and the work can't get boring, every day is different from the previous one. Although I have worked in many places, Printa is the first place where I am happy to go to work.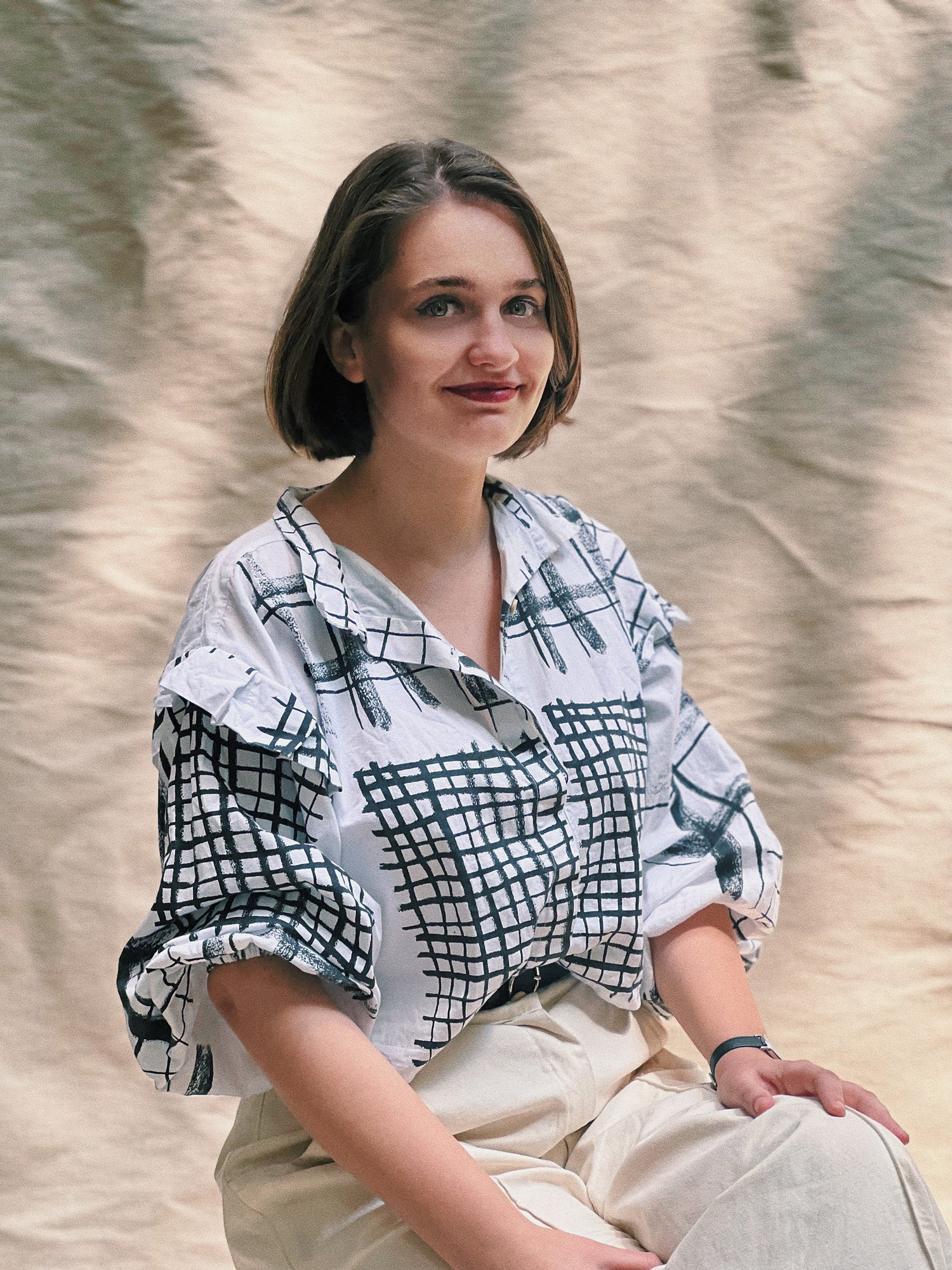 Anna Szabo
I graduated from the graphics department at the Buda Drawing School. The team at Printa is very good in that no two days are the same, because concretely, something always happens, which of course can be good or bad, but we always solve it with teamwork. I am also happy that my works enrich the Printa graphics collection. Basically, I am a salesperson, I keep order in the store, and I try to be as much help to Timi as possible.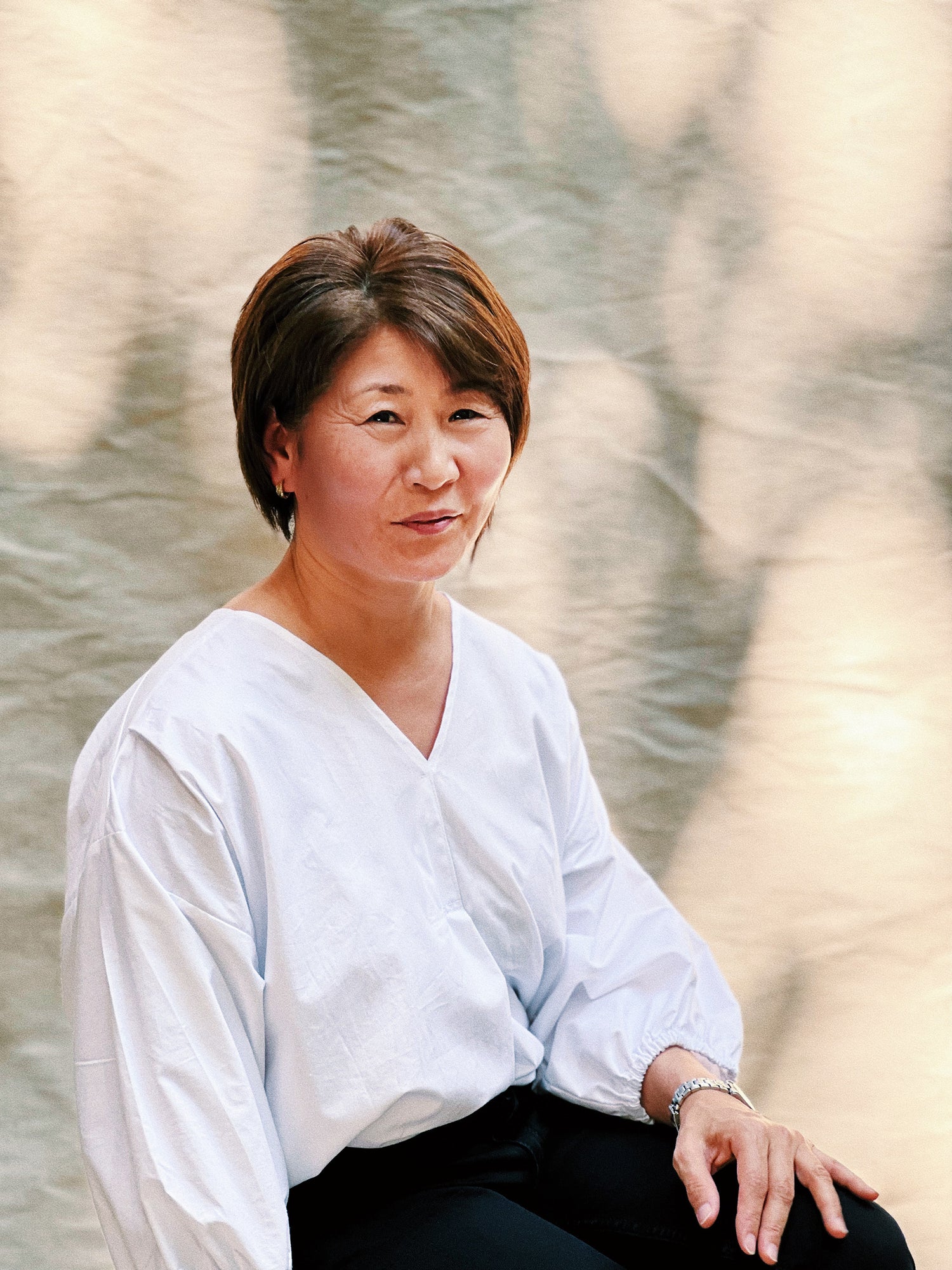 Kéri Enhtujá
I come from Mongolia, I am a seamstress and tailor, and I have worked in several sewing shops. I met Printa pieces for the first time in 2017: when I was still a member of an external sewing company, Printa upcycling clothes came to me. Even then, I liked that they are unique and that you don't just have to make them, but also think creatively about them. As of 2019, I am already a member of the Printa team, and if you own a Printa dress, it was probably made by me. I really love my job, it gives me life. I especially like to work with detailed work clothes that challenge me.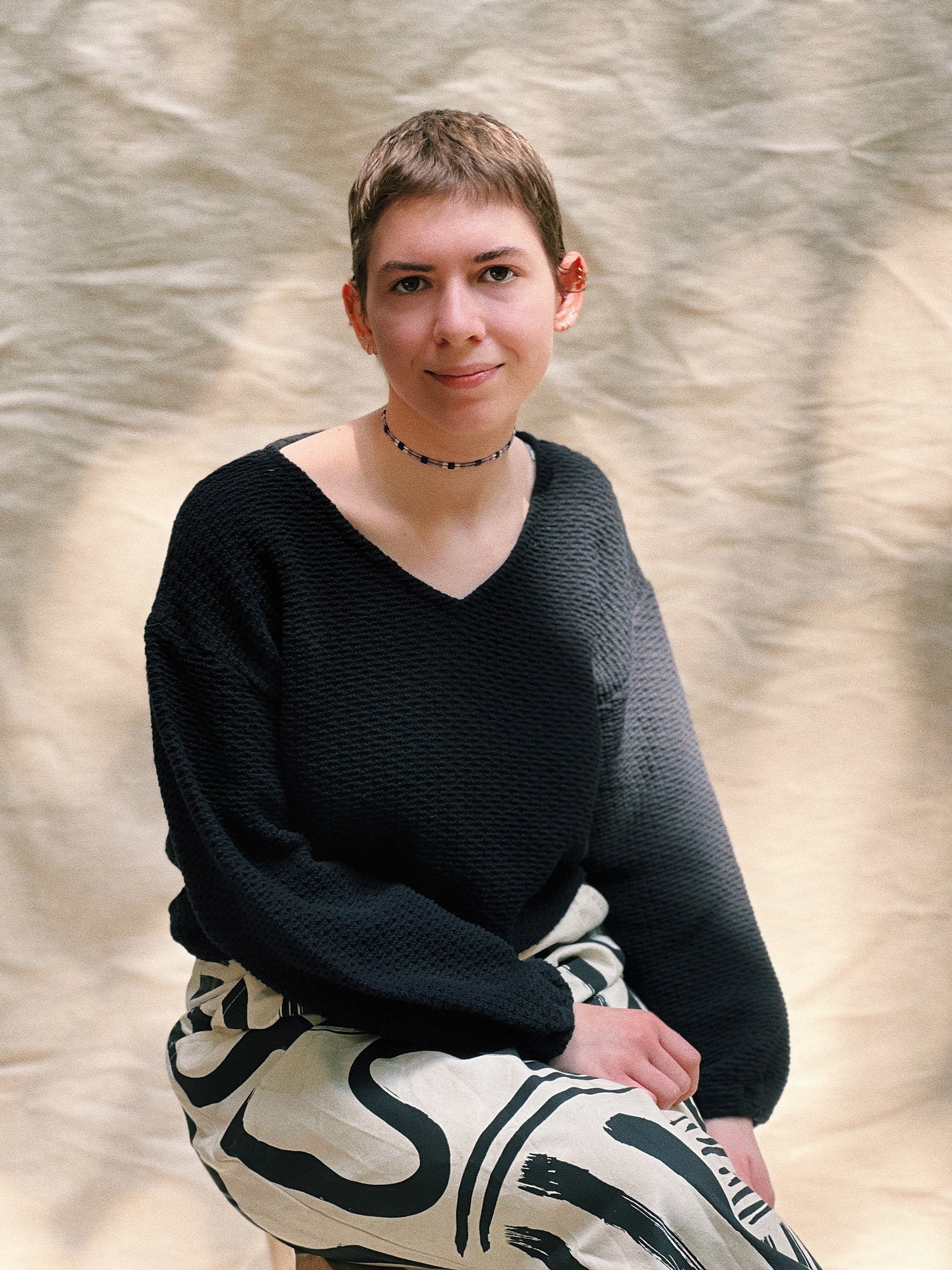 Kata Zóra Bencsik
In Rotterdam, I started my studies at the Willem de Kooning Academy, majoring in Transformation Design, where I got to know screening. After my first year, I decided to move home. I definitely wanted to do an internship somewhere at home, so I asked around and they recommended Printa. I applied quickly and was hired! I was an apprentice for half a year, during which I learned the ins and outs of sifting, and by the end I even worked in the shop. After that, there was a short break, but in April they approached me to ask if I would like to work at Printa again, but at a higher level as the studio manager's assistant, to which I obviously said yes! I am mainly responsible for the flat patterns, so I work a lot with textiles, but I also slip in prints and really anything that needs to be screen printed. I like silkscreening because I enjoy creating something myself, a material is just a material, but after I press a pattern on it, it immediately comes to life. What I like about Printa is that it doesn't feel like a workplace. The atmosphere is relaxed and friendly, where everyone treats each other as partners, which is important because we work as a team and the primary consideration is not that you are interrupted at work. Of course, we have to meet certain parameters, but we do it all with a laugh and a smile, which means a lot.