PRINTA BLOG
On the Printa blog, you can discover everything that embodies the Printa vibe! Our blog features articles on various topics including home, fashion, and lifestyle. Additionally, we offer glimpses into the daily life of Printa, and share inspirational interviews. Don't forget to subscribe to our newsletter to stay up-to-date with all the latest news!
Latest blog posts
Summer comfort and style

We wonder how to make the most of this wonderful season. The STRAND collection is here to help you enjoy every moment of summer in style and comfort.

I'll read it

Thoughtful travel

What should we take with us on a trip? The capsule wardrobe is still practical! One of the great advantages of Printa's clothes is that they are easy to combine with each other and, by the way, they are sustainable.

I'll read it

Printa Crush - interview with Liliana Szilágyi

Liliána Szilágyi has become a community activist from an elite athlete, who actively deals with self-image improvement and provides help for self-knowledge in different ways, following her own path.

I'll read it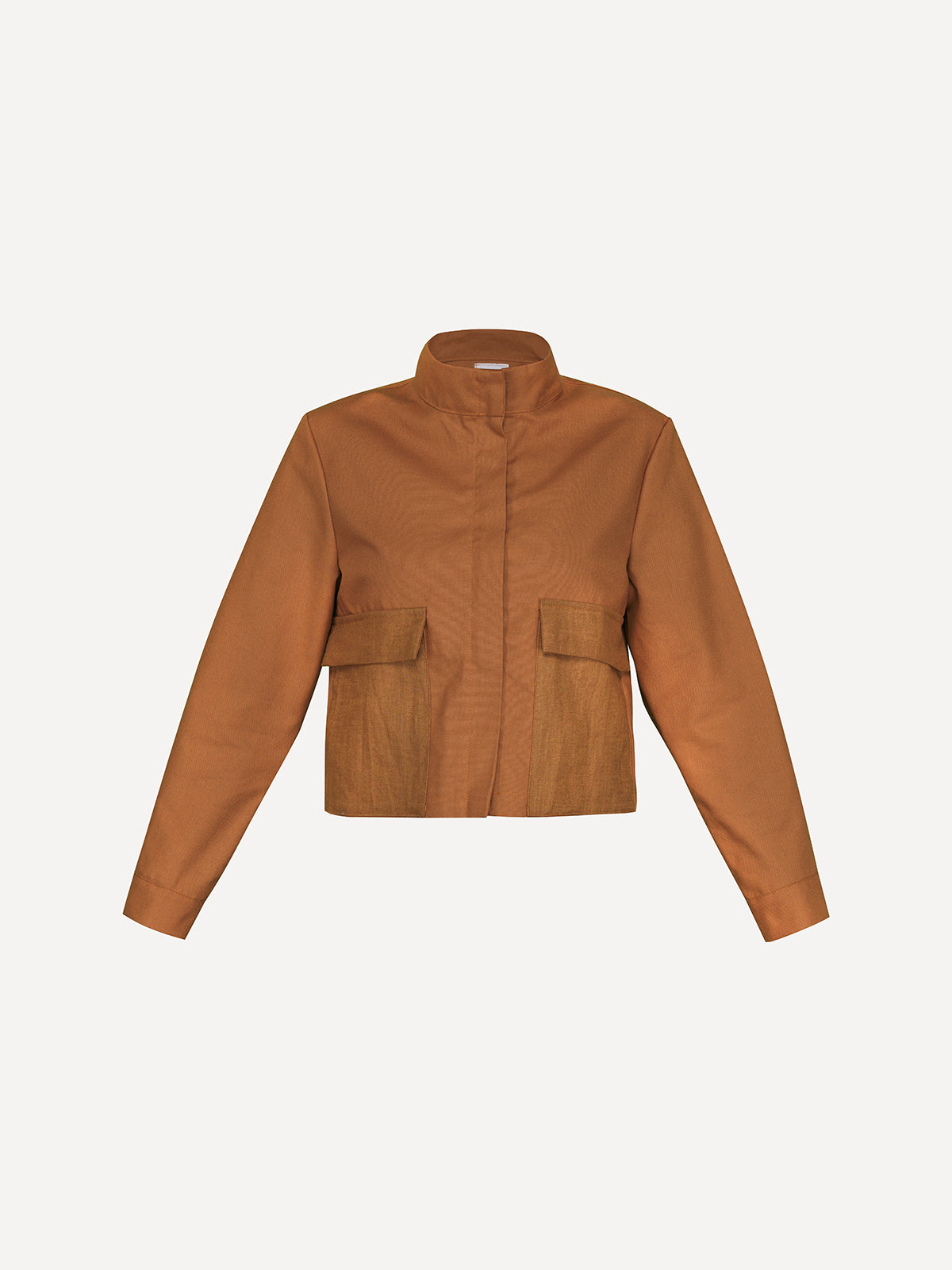 How to wear?
Every two weeks, Printa's stylist selects a random piece of clothing and demonstrates how she would style it. Let's take a look!
Printa's popular slouchy pants are now available in the vibrant herbs and stripes pattern - and it's a definite win! The great thing about these pants is that they flatter all body types. With the oversized pattern, these pants can make quite a statement, so I would pair them with simple, clean pieces to allow the pants to really stand out. A classic white T-shirt, your favorite sneakers, a loose belt, minimal jewelry, a denim jacket, and voila - you're all set! The beauty of this piece is that you can create a memorable outfit with minimal effort - it's the perfect solution for those lazy days!
Let me see the product!
PRINTA CRUSH
Zita has always had a keen interest in individuals who bring value to their respective fields. That's precisely why we launched the Printa Crush series. In this series, we get to know these individuals a bit more personally and share our admiration for them. Our admiration is not unfounded as our Printa Crushes perfectly align with the philosophy and visual aesthetics of Printa. These women are influential in their communities and inspire others with their work and personality. Through their work and being, they make the world a better, more livable, beautiful, and sustainable place.