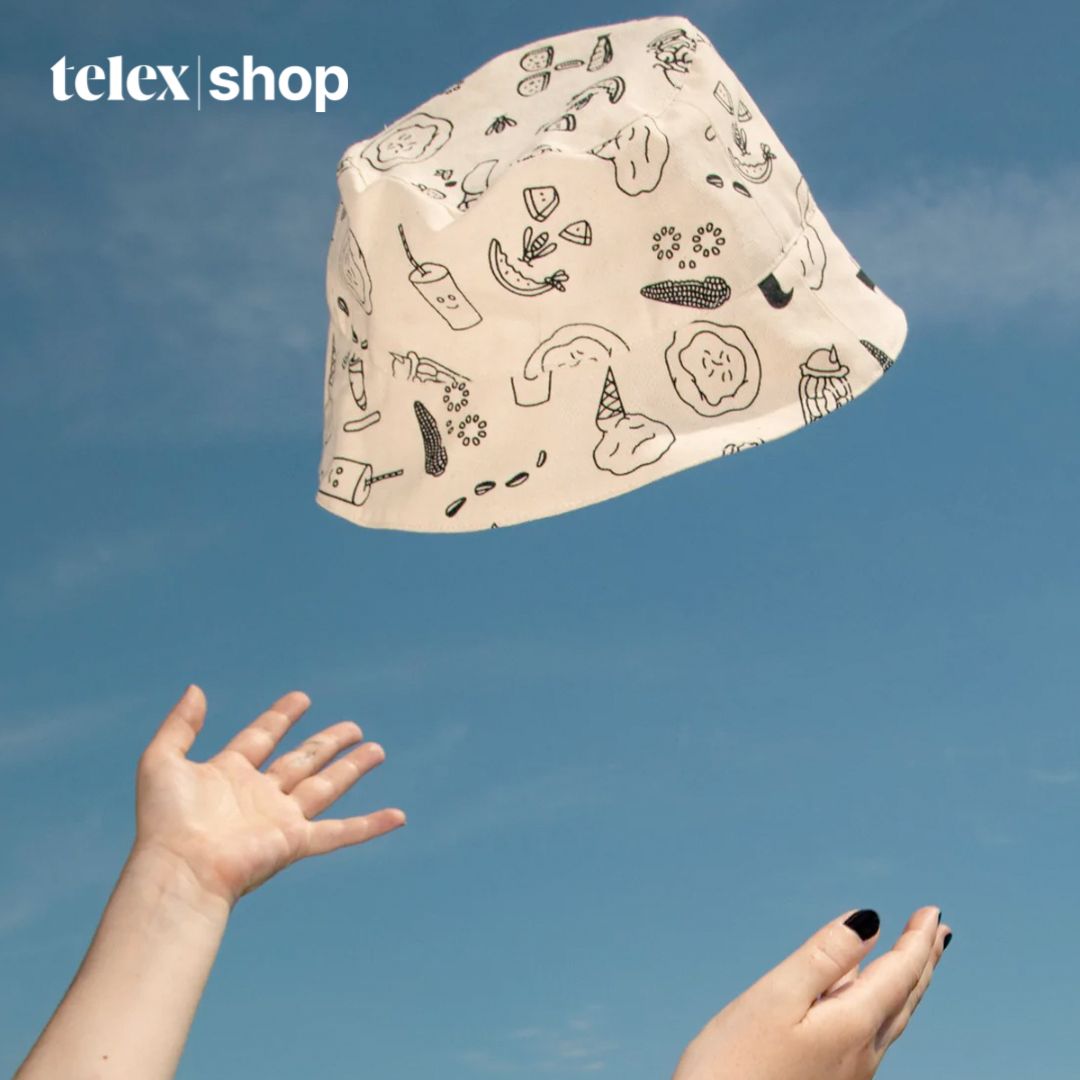 Who are we?
Printa is one of Hungary's earliest and most eco-conscious brands. Our diverse range of products includes screen-printed posters, clothing, accessories, home furnishings, souvenirs, and much more. We use a combination of organic, recycled, and innovative raw materials and traditional craft techniques to create our products, all of which are crafted in our very own workshop.
We highly recommend our products and services to individuals who place great importance on the environmental impact of the gifts they give. Many of our customers are drawn to our T-shirts, canvas bags, and maps, but we are always happy to create unique concepts for our clients.
Our partners
Hype and Hyper, Telex, Budapest Festival Orchestra, Opera, Flat Pack, Institut Francais, Laokoon, Autistic Art, Espresso Embassy, ​​Spirit Hotel, Vodafone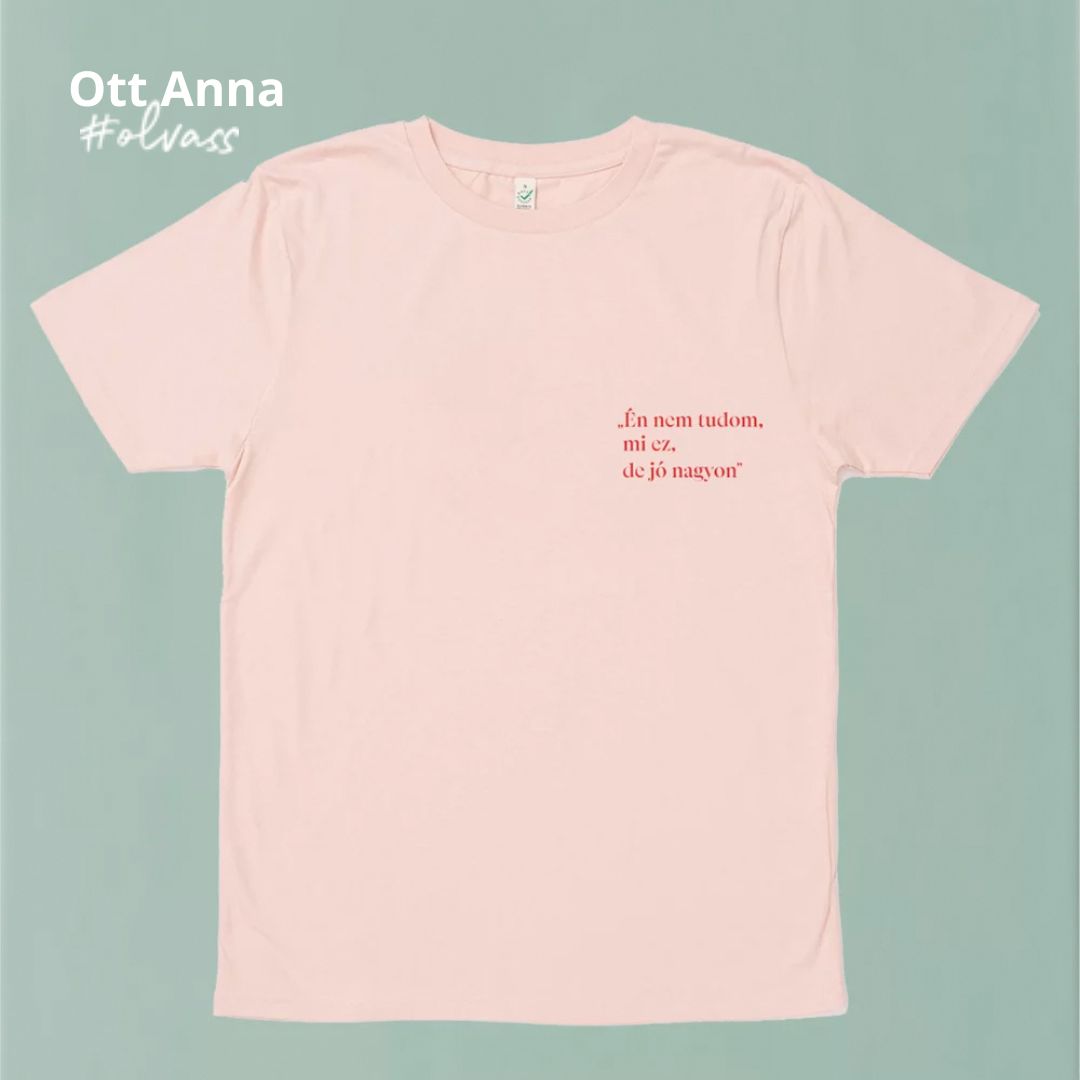 Why choose us?
At Printa, we place immense value on sustainable production processes and using only the highest quality raw materials. This attention to detail results in products that are both demanding and truly unique.
We offer the option of including a company logo or personalized graphic on our products, which are carefully hand-screened onto the substrate, one by one. This way, our souvenirs serve as worthy representatives of our partners.
If you're interested in our products, please reach out to us at info@printa.hu and request a catalog.
Team building workshop
If you're interested in screen printing and would like to experience the technique firsthand, we have great news for you! At Printa, we're thrilled to offer team building courses. During the event, participants can learn about the screen printing process and create their own unique posters and canvas bags, complete with a company logo or their own graphics. We can even arrange catering, so your team can simply come and enjoy the creative process.
The maximum number of participants is 20 people, with a participation fee of HUF 9,900 per person. For larger groups, we'll provide a customized price offer. The course will last approximately two hours and will take place at Printa Studio, located at Rumbach Sebestyén utca 10/A, Budapest 1075.
If you're interested in signing up or have any questions, please email us at info@printa.hu or give us a call at +36 30 292 0329.